Artist / Logo Designer / UI Designer
A Collaborative word game where you take photos of words in the real world to place into the word grid. 
A strange alien species called the "Lexions" have contacted you telepathically to assist them in understanding our language by working together with other humans to scour the world for words. Once they can freely converse with us, they will share their advanced technology with humankind.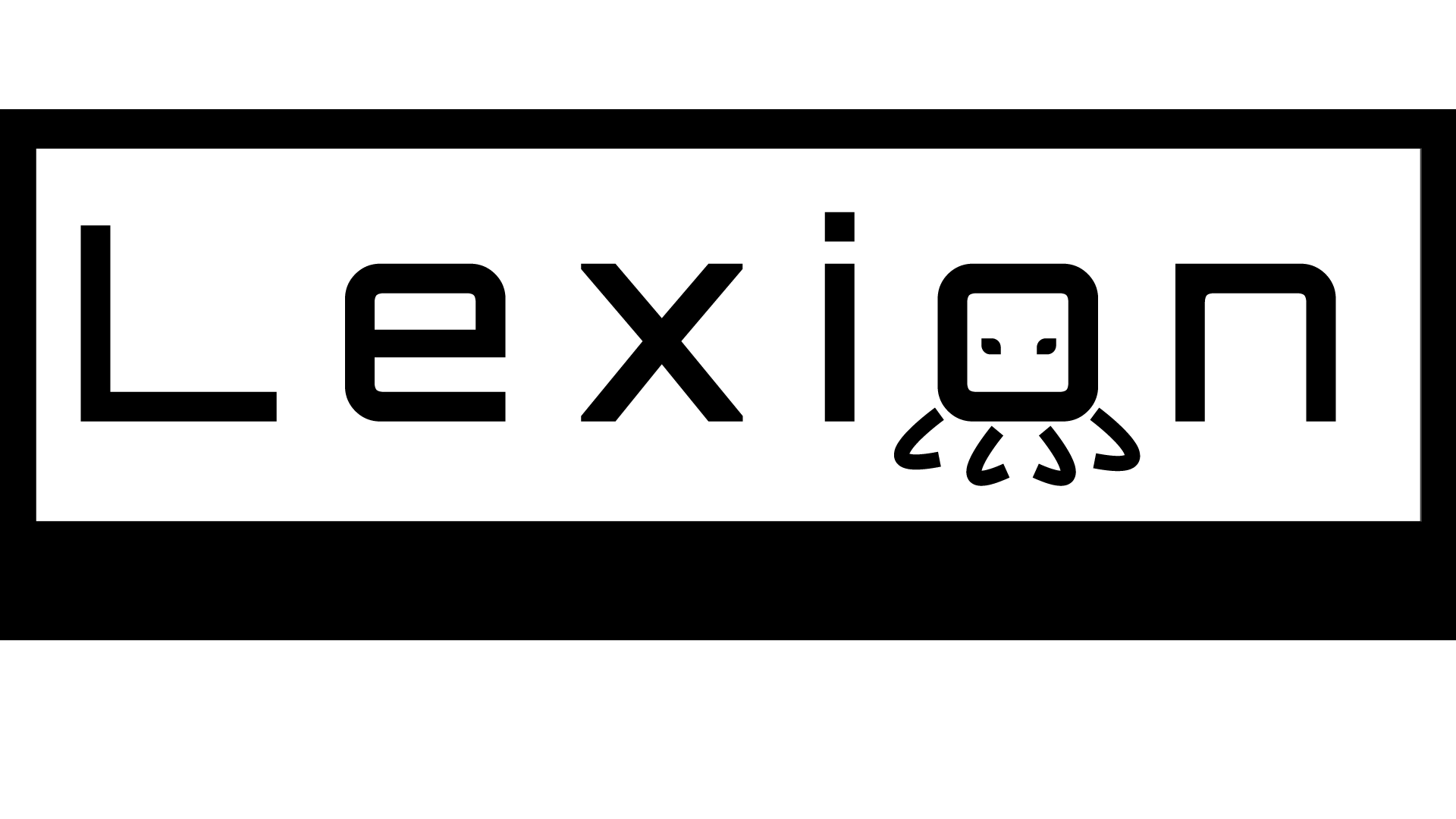 Mobile Website UI design for "Lexion"